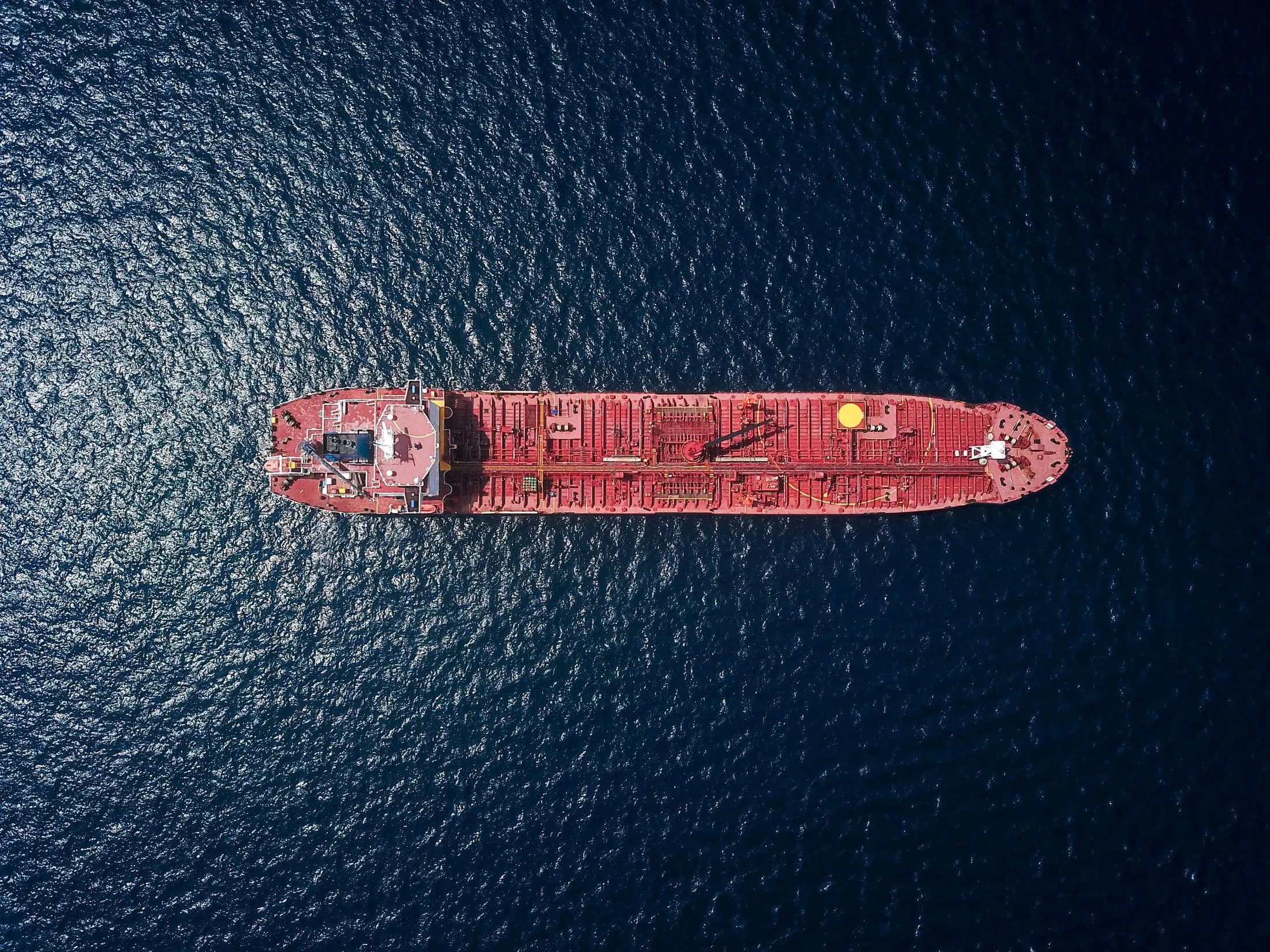 According to data from the Shanghai Shipping Exchange, as of September 11 2020, the Shanghai export container freight index for the US West Coast route was reported at 3,813 US dollars. Compared with the freight rate a week ago, each container price has increased by 55 US dollars, even doubled the rate at the beginning of the year. The US East Coast route freight index is 4,534 US dollars, an increase of about 77% compared with the beginning of the year.
On September 16 2020, local time in the US, the Federal Maritime Commission (FMC) held a closed-door meeting to focus on the recent surge in freight rates across the Pacific and investigate possible violations of competition laws by liner companies. After the meeting, FMC stated in an announcement that if there is evidence to prove the liner companies' violation of the Shipping Law, FMC will immediately seek to resolve these issues.
Meanwhile, the Ministry of Transport of China also invited 14 liner companies operating trans-Pacific routes to hold consultation meetings with the purpose of stabilizing the international container shipping market. According to the executives attending the meeting, the Ministry of Transport mainly inquired about the suspension arrangement mechanism between July and October, and the current rapid increase in the freight rate of trans-Pacific routes, and put forward improvement requirements regarding the freight rate recording regulation.
All of the above illustrates a problem, i.e., the container freight rates for China's exports to the US are rising all the way, which is really incomprehensible. The following article will list 4 major reasons.